Pauline Gamerre: "At some point, everyone is drawn to the field. To the light."
ALTERNATIVE FOOTBALL – So Foot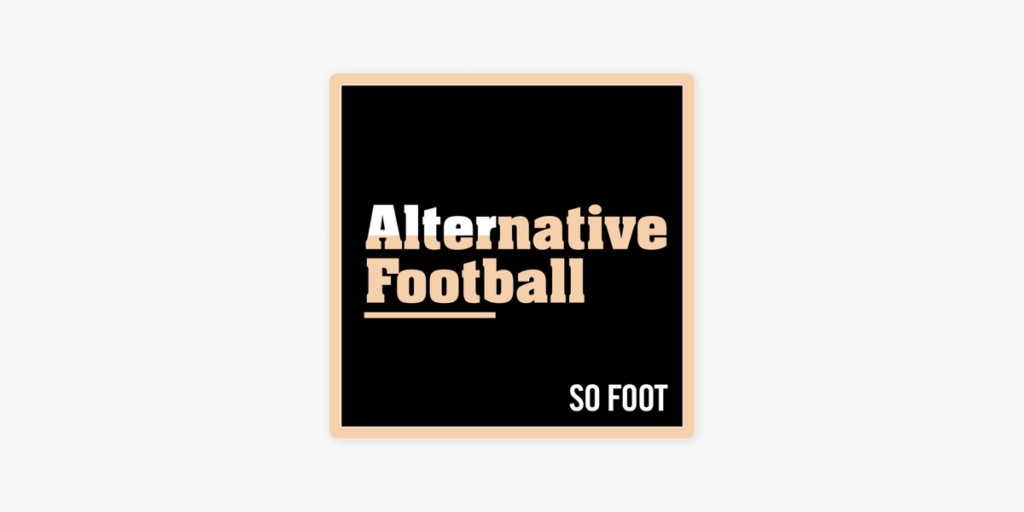 #28 Alternative Football Podcast – Best-of 2022 d'Alternative Football 🇫🇷
Pauline Gamerre – Former Red Star CEO
Talking about the relations between the players and coaches on one side, and the 'other' employees of the club, i.e., backroom staff and all the people from the administrative parts. 
Should we let them mix? Let them get along?
If you put everyone in opposition, that's bad – clearly you have to involve everyone. But mostly it's about finding the right balance and positioning. 
Point of caution. At some point, everyone is drawn to the field. To the light. Getting closer to the players. Before the game, H-5 min… the players will come out of the locker room, and there are the cameras. And there, as if by chance, all the employees of the club need to be there in the corridor. And go ahead I tap you on the shoulder, I tap you in the hand, "yes you're going to score tonight…" That excitement of the moment when you feel a little bit like a kid…
I (Pauline Gamerre) was passing by and I was doing the housework – "your place is not there on a daily basis, you have nothing to do on the field… You are here to put the players in the best conditions, but in the corridor there… you have nothing to do!"
Staying in your place while being able to share what needs to be shared. Everyone in his own sphere of activity. Simpler said than done though.
Chap 5 of the EGOals book – Calibrate your EGO to the reality: Mission first. Mission first. Mission first.
"Supporting staffs are the drums of the bands, neither the singer nor the lead guitar" – Aurélien Broussal Derval