"Supporting staffs are the drums of the bands, neither the singer nor the lead guitar" – Aurélien Broussal Derval
"Supporting staffs are the drums of the bands, neither the singer nor the lead guitar" – Aurélien Broussal Derval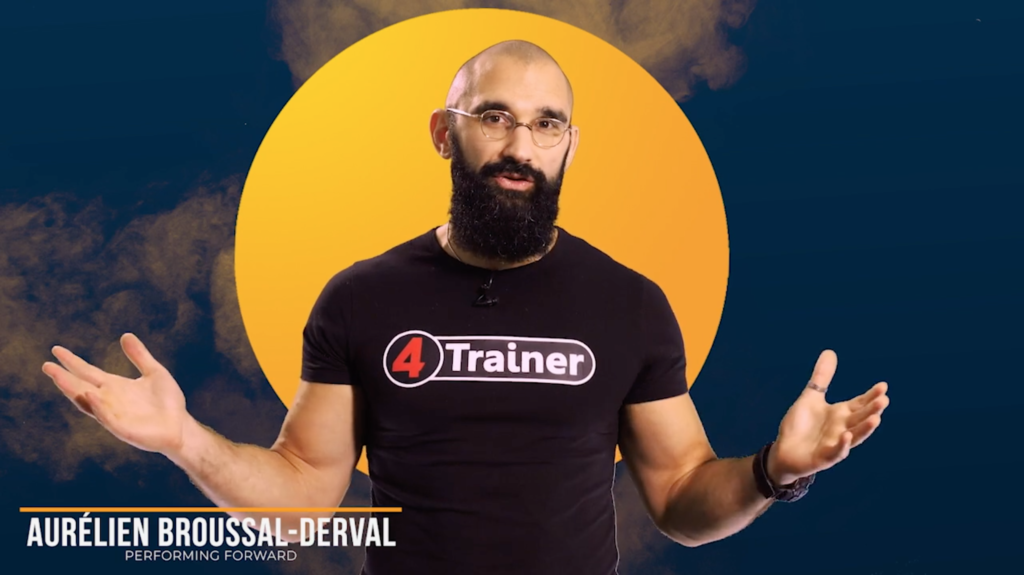 During his recent interview on the 'Objectif Performance podcast" (in French with Julien Astouric, Apple/Spotify), Aurélien explains, after 20 years working in elite combat sports and in many different countries, how he learned to put himself at the service of the athletes and the coaches he works with. He explains the important role of performance staff in building and "maintaining the rhythm" (daily work/recovery cycles) – but how it's been crucial in his career to let athletes and coaches decide and take the lead.
"We need to respect them for who there are and what they want to achieve,"
he says, and it's impossible to have our own agendas in this competitive world if we want to be successful both personally and as a team.
I didn't interview Aurélien at the time I was working on Egoals, but this is typically the type of nugget that you can find in Chapter 5: "Calibrate your EGO to reality". For more of this, please give the book a go 🙂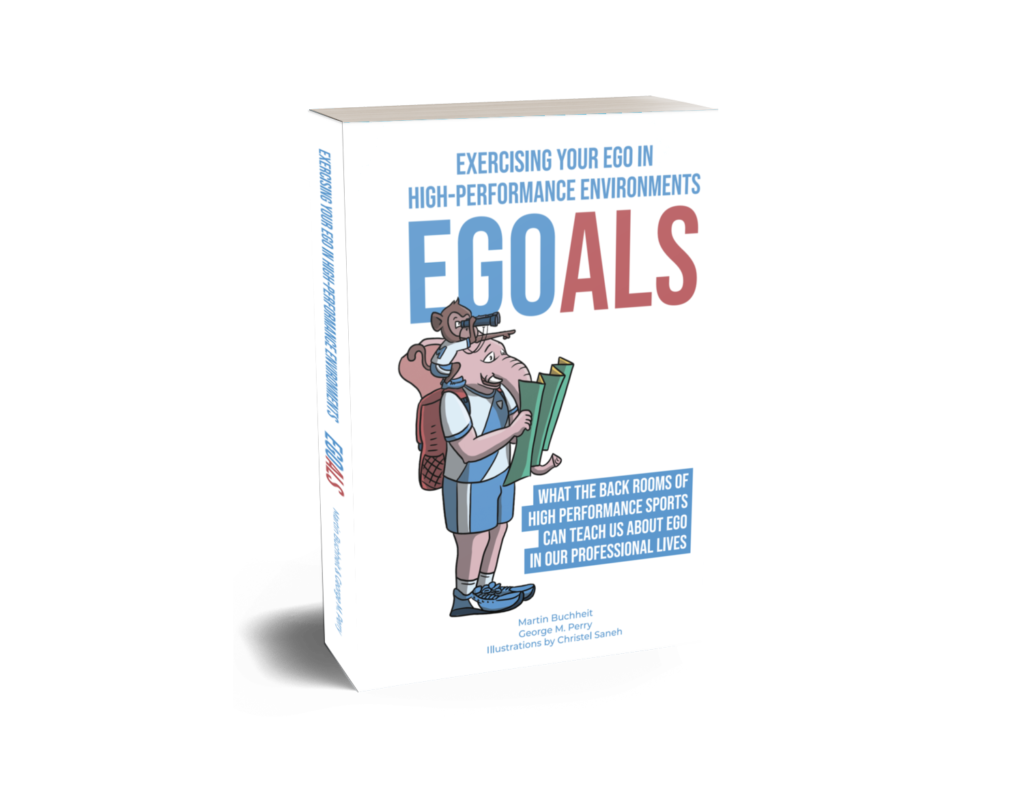 "Supporting staffs are the drums of the bands, neither the singer nor the lead guitar" – Aurélien Broussal Derval