The 30-15 Intermittent Fitness Test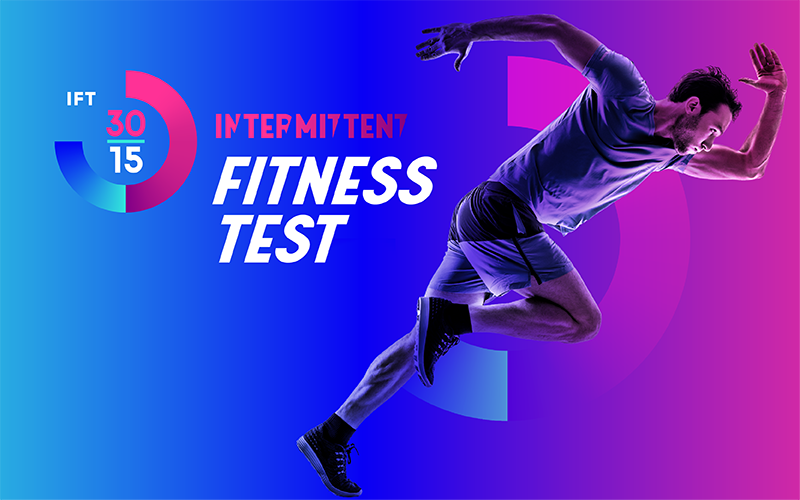 The 30-15 IFT is an incremental, intermittent running test designed to improve run-based high-intensity interval training (HIIT) prescription. In comparison with continuous and/or linear tests, using the final speed reached at the end of the 30-15 test (VIFT) enables lower inter-individual differences in acute cardiorespiratory responses to HIIT – in other words, responses to HIIT are more similar between athletes using VIFT. This is because VIFT is a compound measure of maximal aerobic power, anaerobic speed reserve, inter-effort recovery, and change of direction abilities – all components of performance for team and racquet sports (Buchheit 2005, 2008).
Download App
Strenght & Conditioning videos in French (DVD) - préparation physique en handball pour le haut niveau - Tome I & II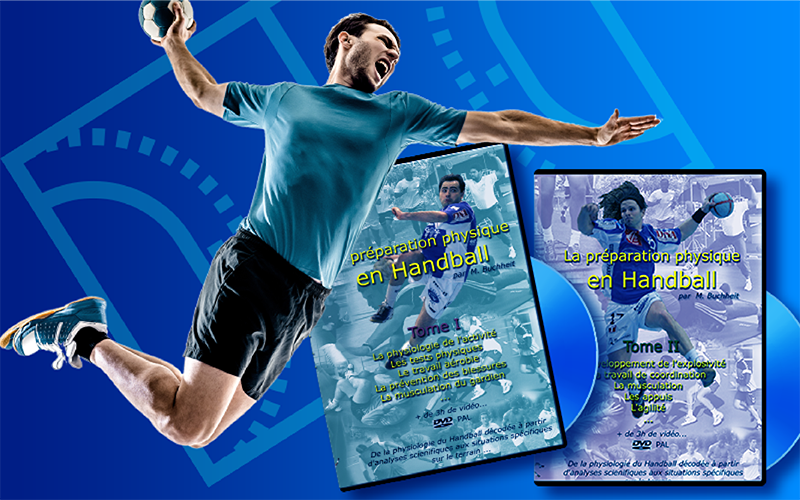 DVD sur la préparation physique en handball pour le haut niveau - Tome I et II (>5000 copies distribuées)
Ce doubles DVD de plus de 6h30 est une illustration pratique d'un grand nombre d'éléments qui concourent à optimiser et à préserver le potentiel physique du joueur de haut niveau. Sa simplicité, son accessibilité et son interactivité en font un outil idéal pour les formateurs désirant s'initier aux bases de la préparation physique, pour les entraîneurs qui souhaitent élargir leurs connaissances par une approche argumentée et illustrée, ou encore pour les préparateurs physique en activité à la recherche de situations nouvelles et originales.
The Science and Application of High-Intensity Interval Training (HIIT)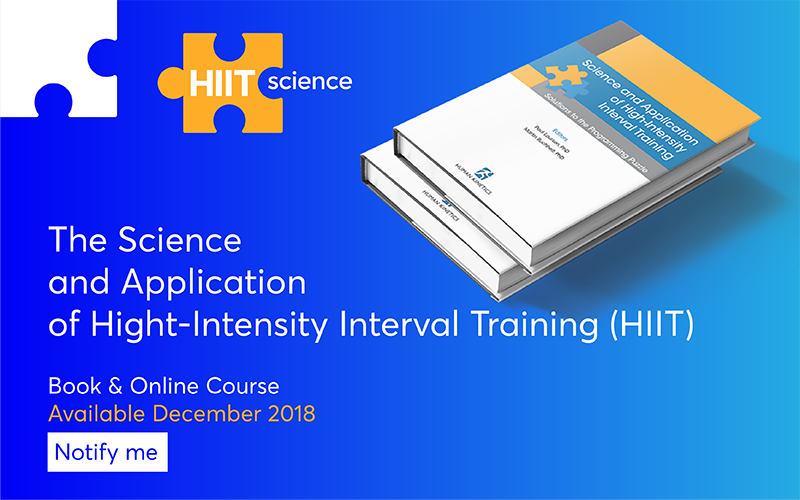 Book & Online Course. Authors: Paul Laursen & Martin Buchheit and >35 high-profile sport scientists and performance coaches. Available December 2018
High-Intensity Interval Training (HIIT) is a powerful but often misused tool. It's time to take it to the next level. Over 20 sport scientists and experts from elite sport and performance organizations have come together to deliver decades of research and real-world experience using HIIT to you – including a full course, textbook, and online community. The course and textbook will be available everywhere from December 2018.
Strenght & Conditioning videos in French (DVD) - préparation physique en handball chez les jeunes - Tome III & IV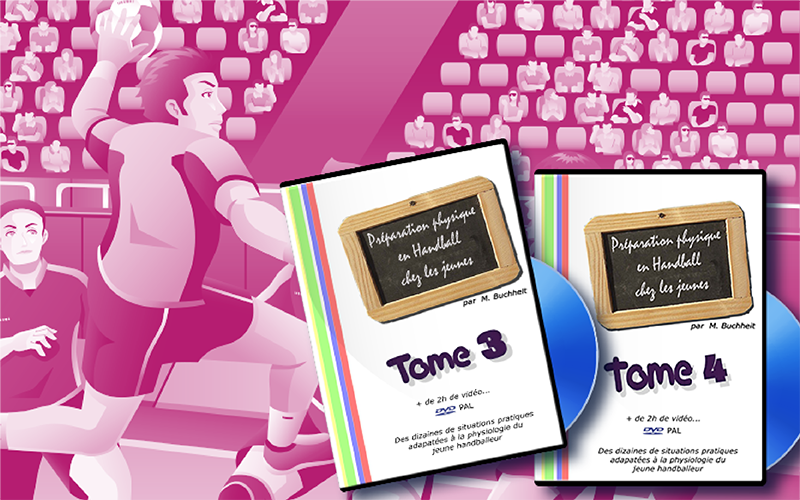 DVD sur la préparation physique en handball chez les jeunes - Tome III & IV (>3000 copies distribuées)
Les nombreuses séquences vidéos (>4h30), complétées par une présentation des conceptions scientifiques actuelles de la physiologie de l'enfant et de l'adolescent (de + de 250 diapos), ne sont pas uniquement dédiées aux entraîneurs et formateurs de jeunes, mais pourront également servir comme support original de formation. La connaissance des étapes du développement moteur et de la physiologie des jeunes est primordiale pour proposer à chaque âge les sollicitations les plus appropriées. Ceci permet ainsi à la fois d'optimiser le développement des capacités athlétiques et motrices pour l'avenir, et de prévenir les blessures tout au long de la carrière du (jeune) sportif.