EGOals – it's already been a year!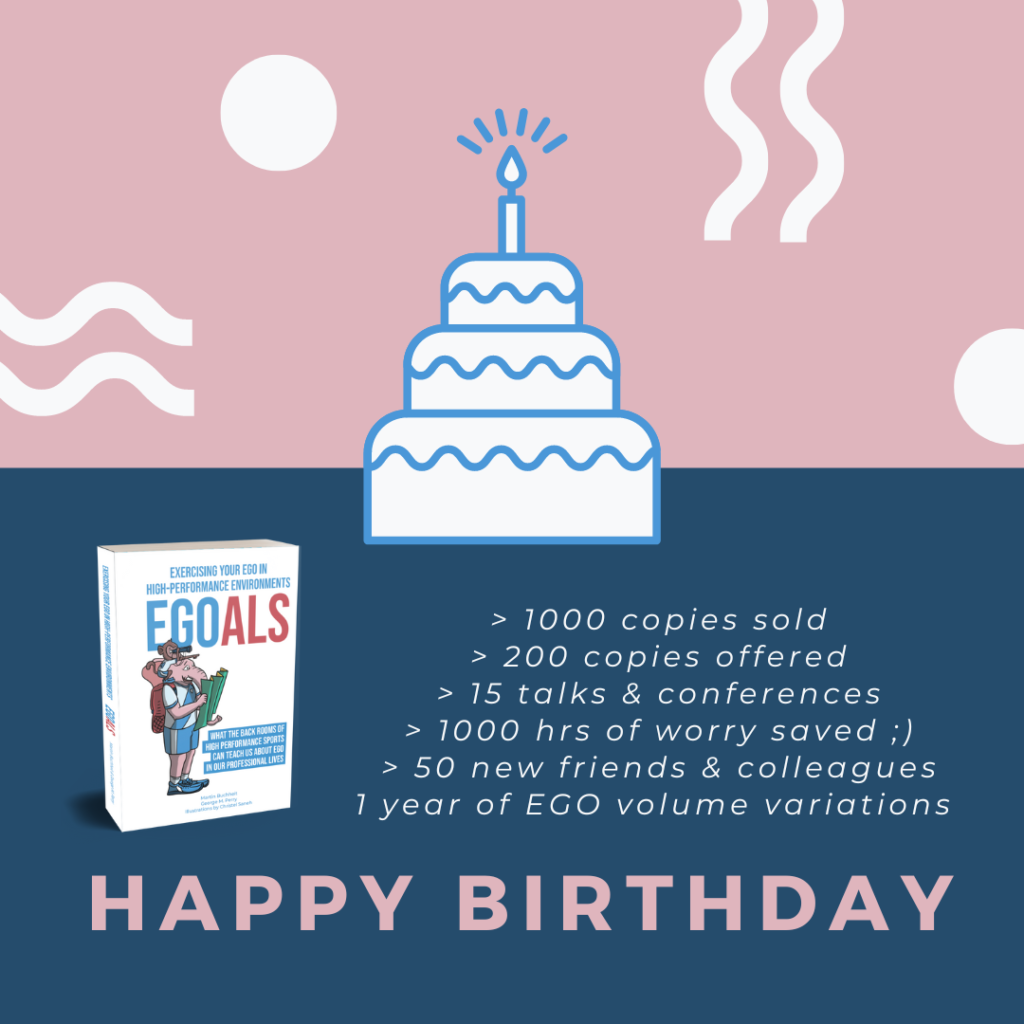 Time flies! It's already been a year!
As everyone committed to publishing a book can attest, it's the last 20% that takes 80% of the time.
I still remember the last weeks of edits, proof-reviewing, etc… before finally pressing publish on the Amazon KDP website. And 24 hrs later, the book was available for sale. The next day, the first copy was in my inbox!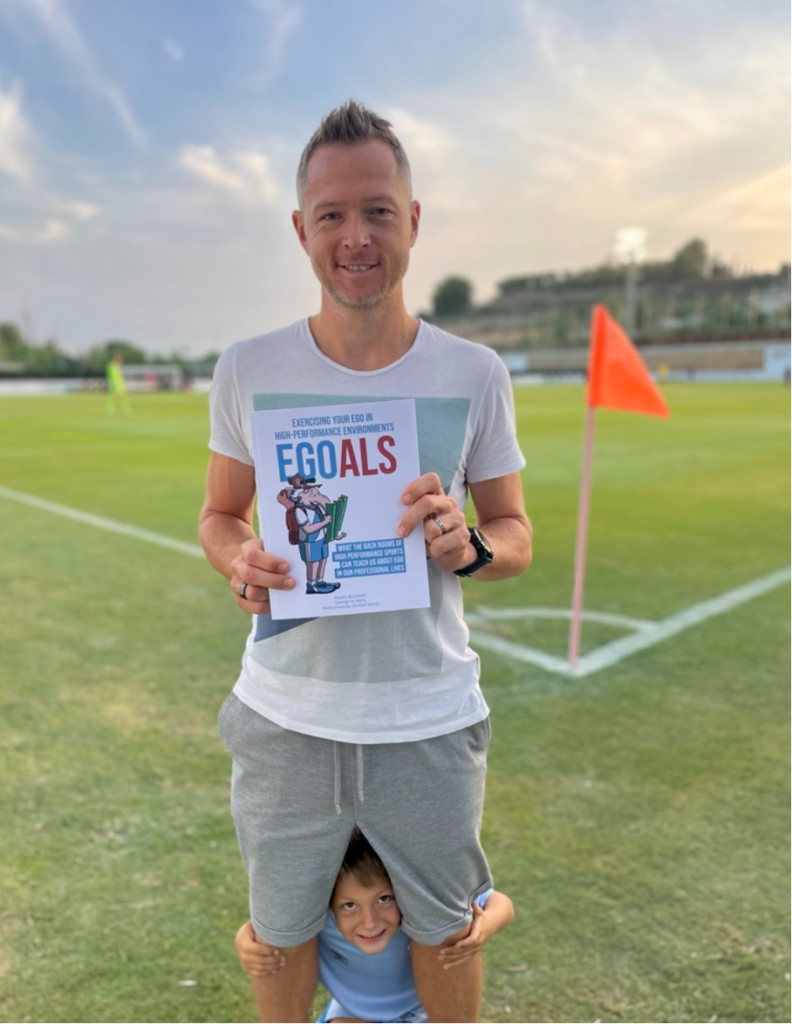 From the date of publication, the book has been very well received. Comments and feedback from peers on social media attest to both its quality and uniqueness.
From a personal standpoint, the book is one of the key (academic) achievements I am the proudest of, since it goes way beyond the writing exercise. It reflects a large part of my personal journey, and the writing was, in a way, a sort of therapy for me during difficult times.
Further than helping me to better know myself and to reconcile my own EGO that I wanted to kill in the difficult context I was living a few years ago, this book opened me to new audiences outside of elite sports; namely the corporate world. I got the opportunity to present and do a few workshops for business and marketing schools and talk at private and staff development events. It's always great to see how we, high-performance practitioners, share the same dynamics, and I believe that my personal story and what I have overcome can help others live better personal and professional lives.
If you haven't yet got your own copy, please do yourself a favor and pick it up. If you have friends who don't control their own EGO volume, or if you have to deal with people who have the volume up loud, the book is for them too. I am also available for talks and workshops.