martin-buchheit.net est Mort, Long Live martin-buchheit.net !
The old website in French is down after 8 years of activity
[le site en Francais vient de fermer apres 8 année d'activité]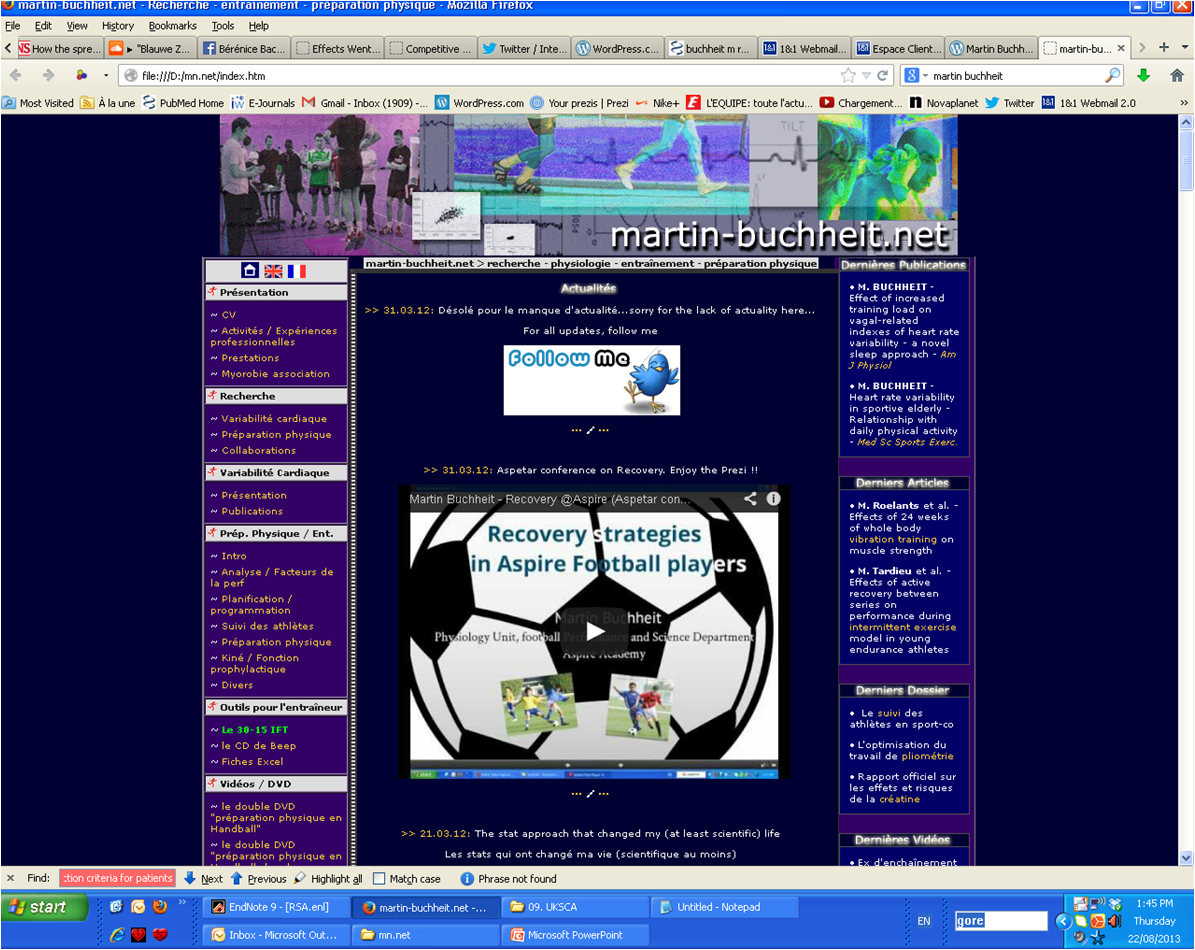 On this new webiste you'll find all materials related to my research, e.g., papers, videos, slides, posters. Don't hesitate to comment and share… For any reprint, please contact me!
[Sur ce nouveau site vous trouverez différents document lies à mon activité de recherche, par ex des vidéos, des présentations, des posters. N'hésitez pas à commenter les posts et à partager… Pour toute demande d'article ou autre, emailez-moi !]